AVALAND is an Epic and Symphonic Metal Opera, written and composed by Adrien G. Gzagg, born in 1998 in Grenoble, France.
Inspired by fantasy, alchemy, legends and
History, Adrien have thought about 10 stories in different timelines, telling 10 important chapters of the magical place he baptized Avaland.
Adrien's musical influences started very young with Alan Parsons Project. As a teenager, he discovered in his father's vinyls Yes, Deep Purple, Genesis, Journey… His curiosity brought him step by step to hard rock and heavy metal, and of course to his today main influences : Avantasia, Ayreon, Savatage…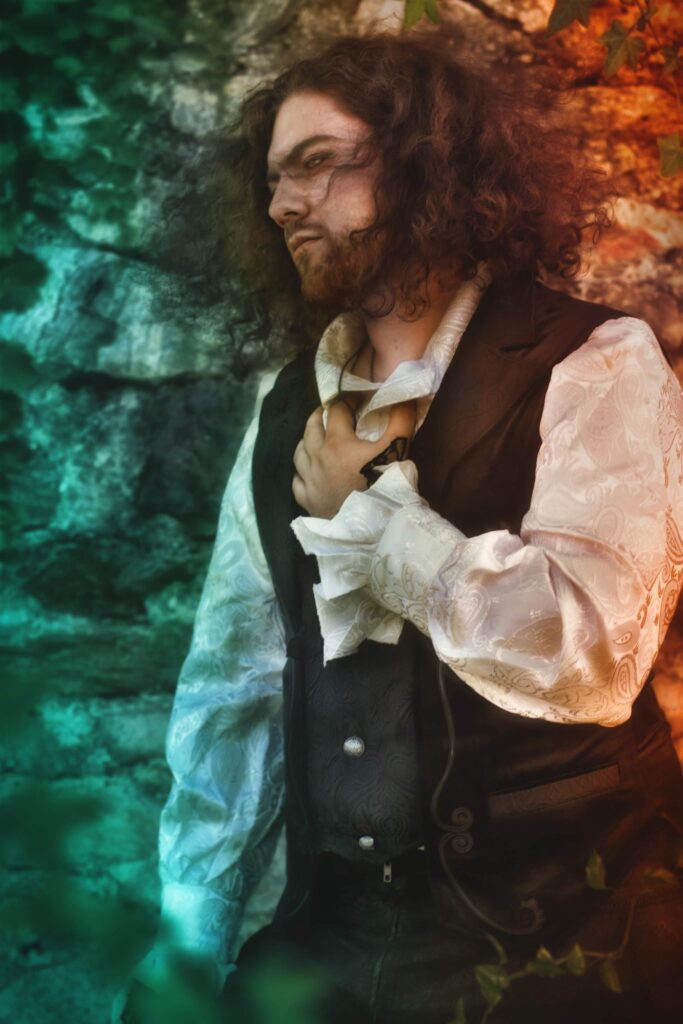 AVALAND Members
Adrien G. Gzagg : Composer, Writer, Lead Singer, Keyboards and Orchestrations

Jeff Kanji : Lead Singer
Lucas Martinez : Guitars
Camille Souffron : Bass, Double-Bass
Léo Mouchonay : Drums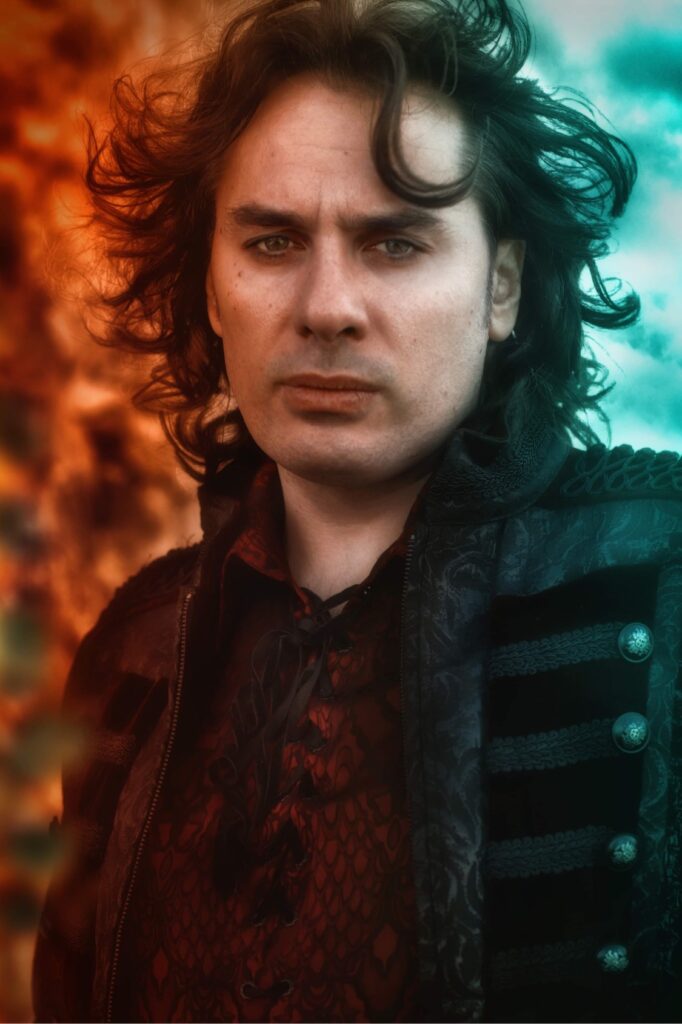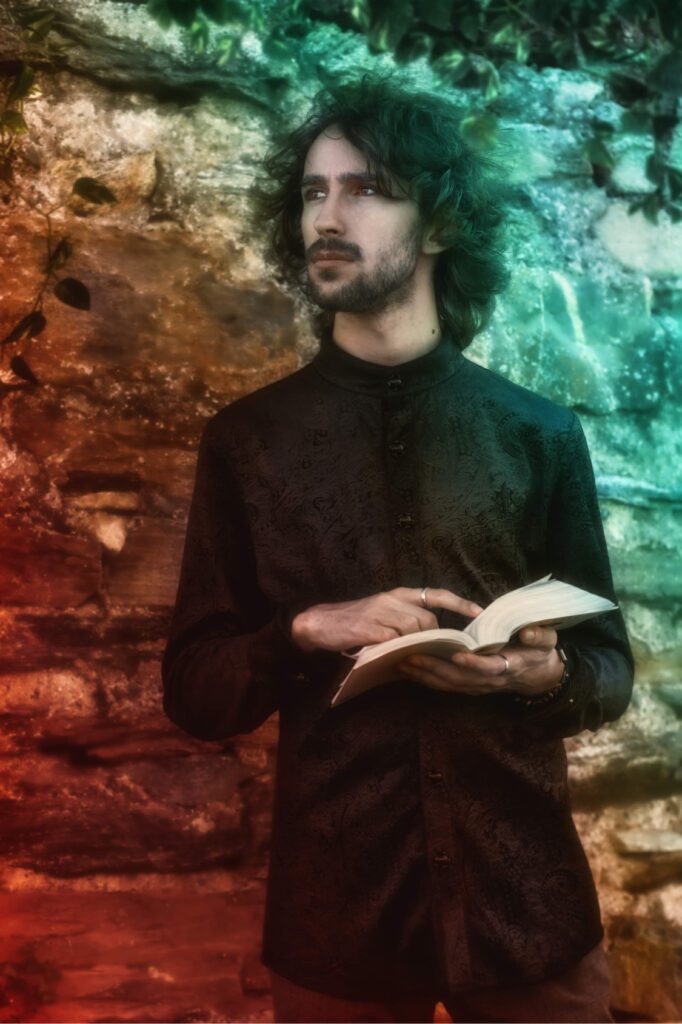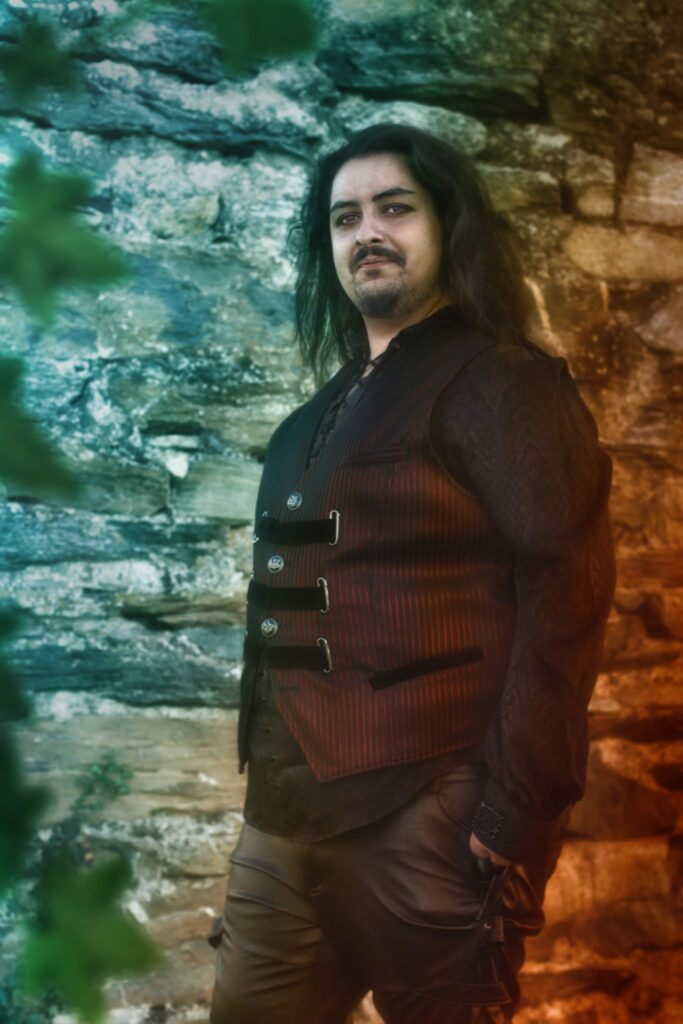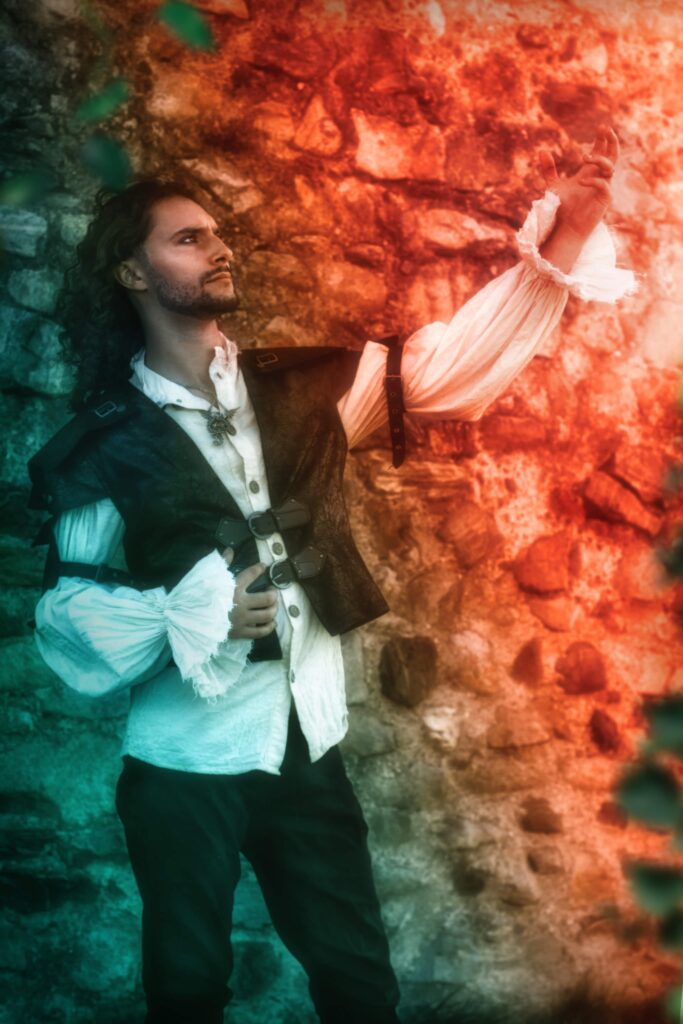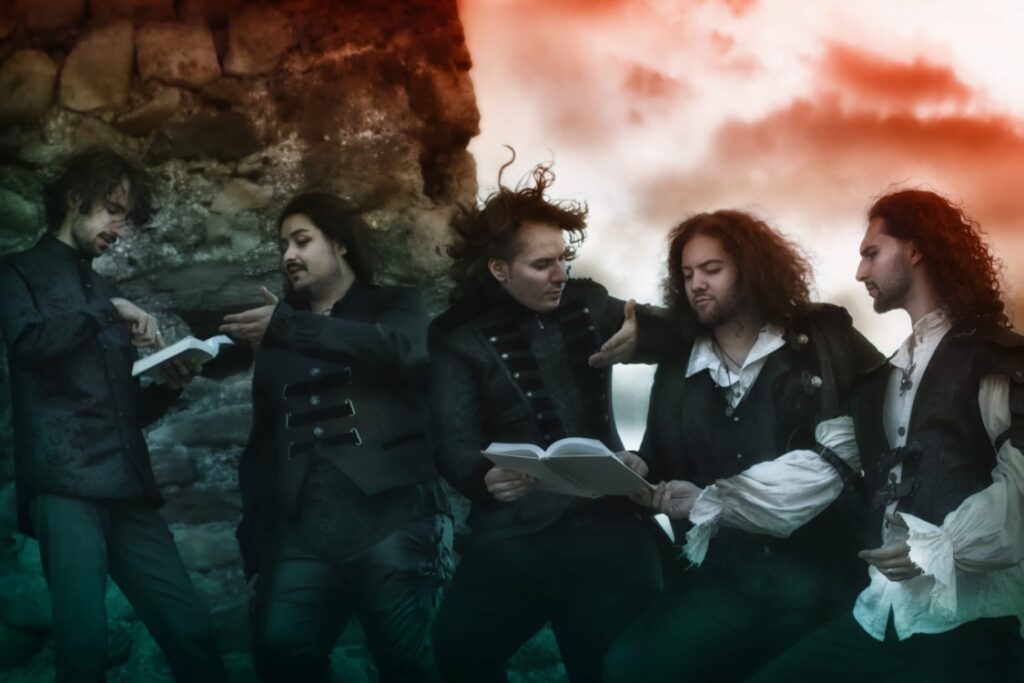 2nd Album in production… CH.0 coming soon !