AVALAND is an Epic and Symphonic Metal Opera, written and composed by the young Adrien G. Gzagg (22 years old – Grenoble – France).
For this first album, Adrien called talented vocal and guitar guests :
Ralf Scheepers (Primal Fear), Zak Stevens (Savatage/TSO), Zaher Zorgati (Myrath), Emmanuelson (Rising Steel), Stefan Forté (Adagio), Madie (Nightmare) and other great musicians !
This album « Theater Of Sorcery » presents the story of a young sorcerer who could bring the light back in the kingdom of Avaland, and he have to learn to control his powers, powers linked to the Storm.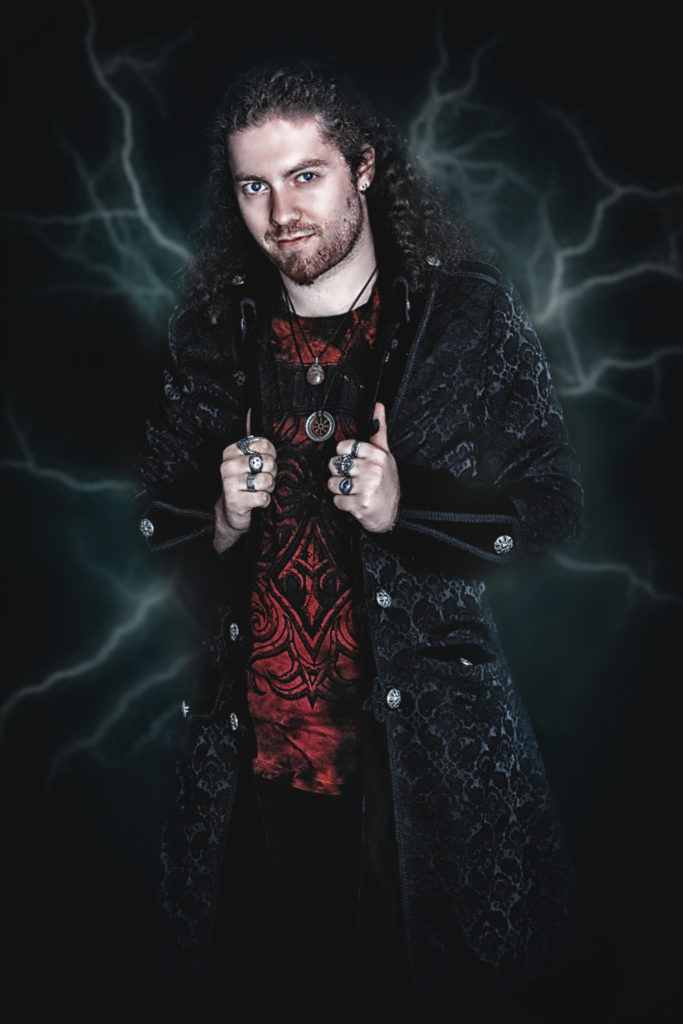 AVALAND Members
Adrien G. Gzagg : Composer, Writer, Lead Singer, Keyboards and Orchestrations

Christophe Feutrier : Guitars
Lucas Martinez : Guitars
Camille Souffron : Bass, Double-Bass
Léo Mouchonay : Drums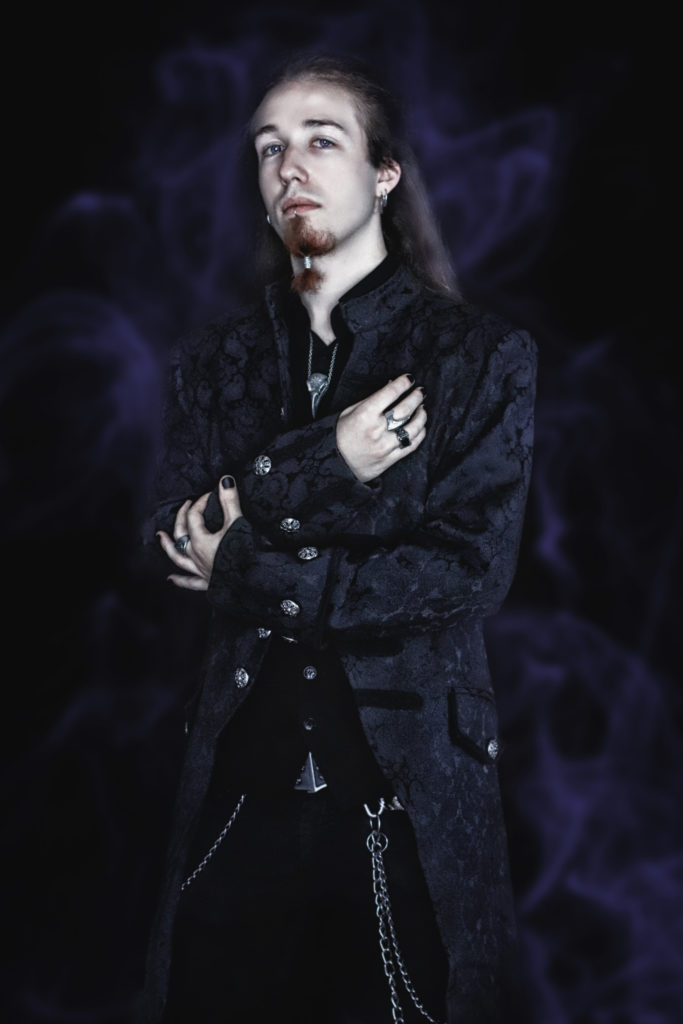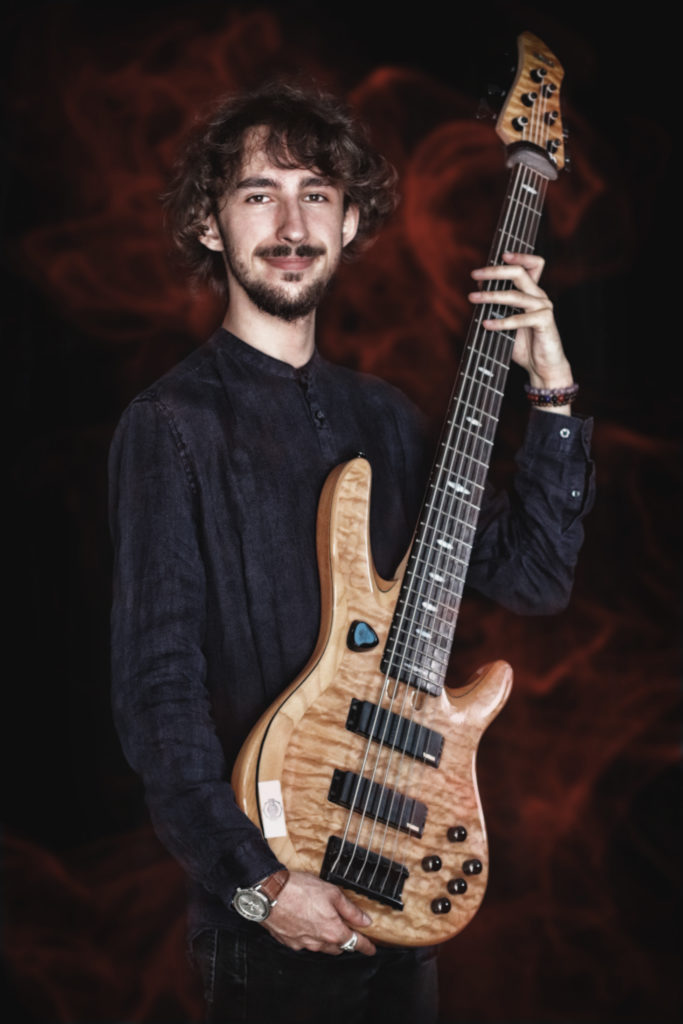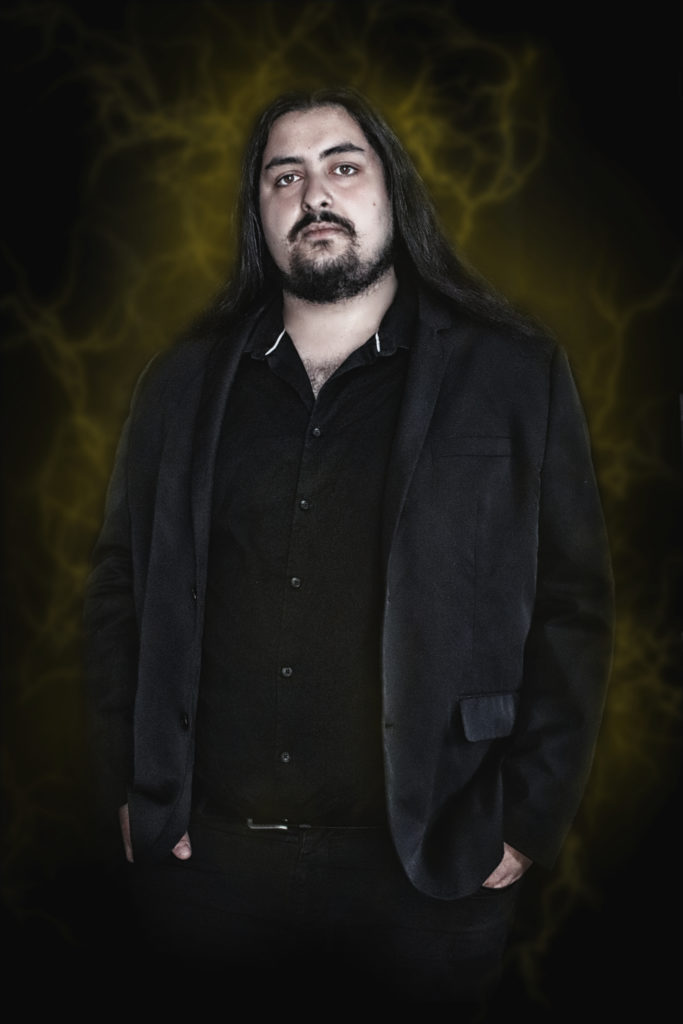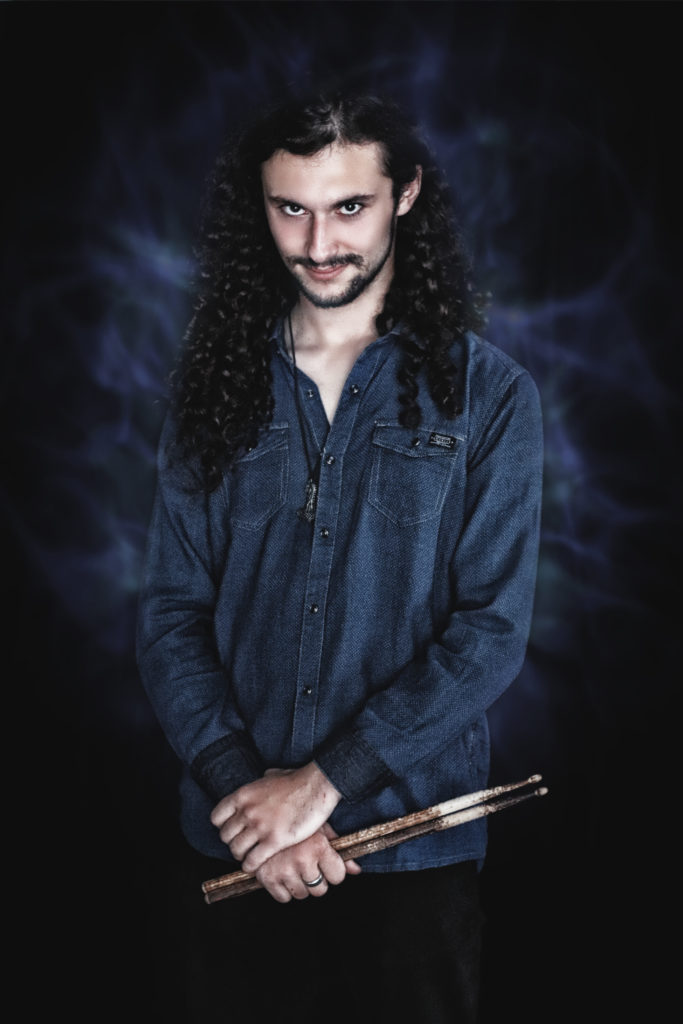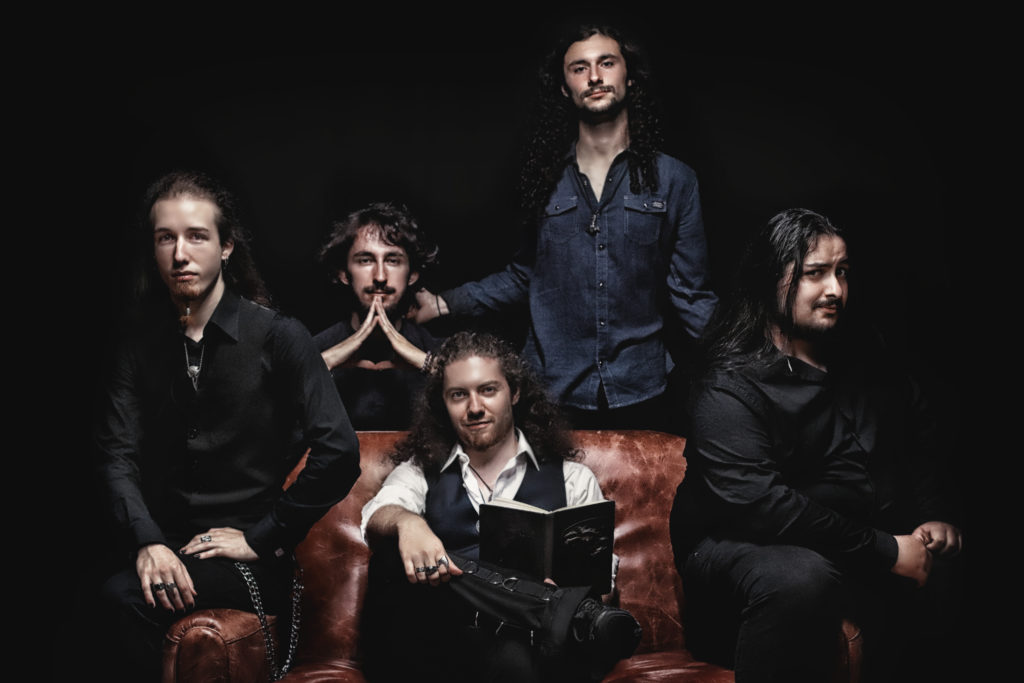 2nd Album nearly written & composed !